Wood Rot repair and Restoration
At Holloway painting, we recognize the importance of and work diligently to ensure your project is done on time and on budget. If required, we will work weekends and extended hours to get the job done.

Residential Interior Paint

Residential Exterior Paint

Full Scale Strata Painting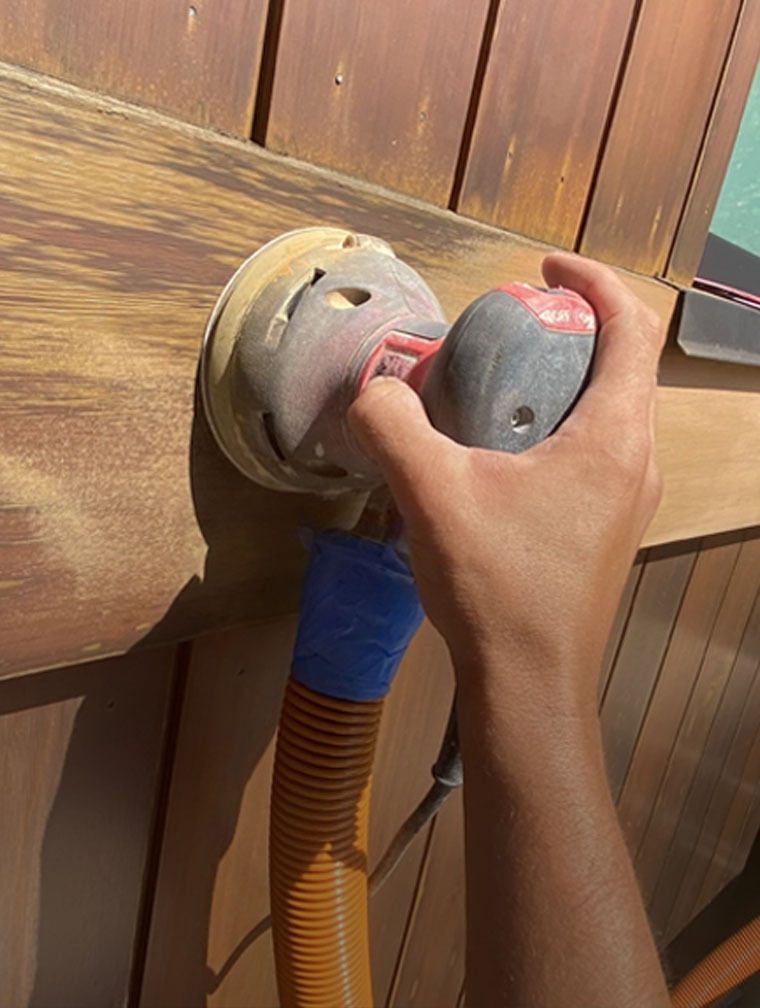 Wood Restoration, Concrete Repair, Drywallers, & Wood Rot Repair
We provide a comprehensive service, from start to finish, including wood rot repair and any other necessary preparation of the substrate before applying a durable paint coating.
We provide professional concrete craftsmen, masons, carpenters, and drywallers to restore any substrate for painting, and our 3–year warranty ensures the same quality of service for restoration as for painting.
At Holloway Painting, we have a strong work ethic. We will even work weekends to fulfill our duty to you.
In addition to always being in good standing with WorksafeBC we also carry 5 million dollars in liability insurance, you can be sure your home is safe in our experienced hands.
THE NEXT STEPS ARE AS EASY AS 1-2-3
1. Call us at (236) 334-5400  or complete the Form below form to set up a free consultation.
2. One of our experienced staff will visit your home at your convenience to determine the next course of action.
3. Relax as we work to ensure the necessary services are provided in a timely and professional manner.