Residential Exterior Painting
In the Vancouver Area & The Southern Gulf Islands
We supply all of the paint and equipment required to complete the exterior painting job. Using the latest in colour matching technology, we help you pick a suitable colour, specifically for the work at hand. We use only 100% acrylic latex because of our belief in using safe and environmentally friendly products. Once your home is painted, you and your family can enjoy the new look of your house.
We respect that you have plans for your home and often require a time specific and timely completion date so that your home is exactly as you want it to be when your guests arrive.
We Abide by Our "Do's & Don'ts" for A Professional Interior House Painting Job
Do always take off your shoes when entering the client's home
Do be courteous and respectful to your client
Do finish your job when promised
Do plan your work so customers have access to their home
Don't get distracted and delay the project
Don't rush your work and degrade the quality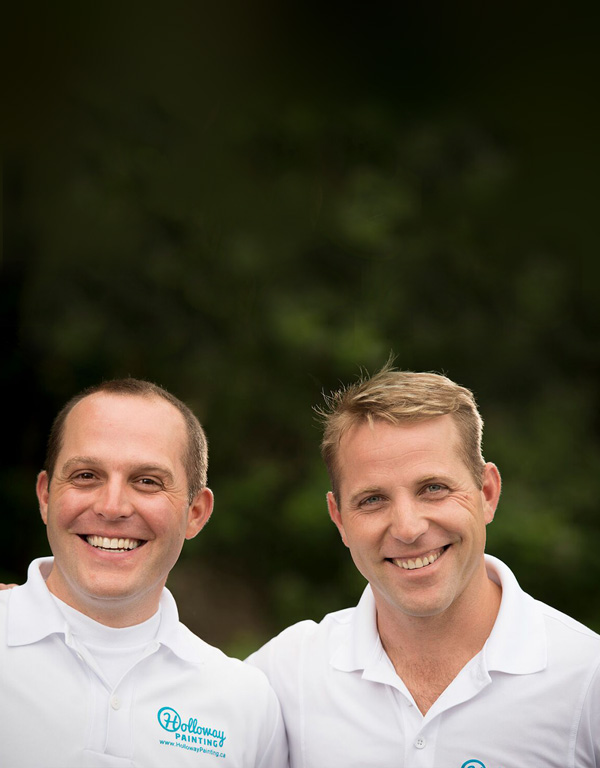 In addition to having WSIB clearance certification and are fully insured, you can be sure your business is in our experienced hands.
THE NEXT STEPS ARE AS EASY AS 1-2-3
1. Call us at (604) 418-2112 or complete the Form below form to set up a free consultation.
2. One of our experienced staff will visit your home at your convenience to determine the next course of action.
3. Relax as we work to ensure the necessary services are provided in a timely and professional manner.
HOURS
We Work 7 Days A Week If Needed but please call for quotation appointments!
SERVICE AREAS
Greater Vancouver Area and the Southern Gulf Islands
British Columbia, Canada!