Residential Interior Painting
Residential Interior painters in White Rock, S. Surrey, Surrey, Langley, Cloverdale, Delta, Ladner, Tswassen, Burnaby, Richmond, Vancouver
Our residential interior painters supply all paint needed for your project. Our in–house color consultants use the latest color–matching technology and trends to help you pick fantastic colors. We use top paint suppliers and the latest products for beautiful, durable coatings, and offer a best–in–class 3–year warranty. We understand the need for minimal disruption and will work with you to sequence the painting accordingly. We respect your plans and timeline, ensuring your home is exactly as you want it when your guests arrive.

Residential Interior Paint

Residential Exterior Paint

Full Scale Strata Painting

Residential Interior Painters
Whether you are redecorating your entire home or you simply want a fresh coat of paint to liven up your space, professional painters can help you get the results you're after.
Working with Holloway Painting means that all aspects of your home painting needs will be met.  We meet with you for a colour consultation, supply all paint, equipment and materials to ensure you are satisfied with the results.
We offer a number of residential interior painting services, that include:
Targeted repaint
Fullscale renovation
Resale
New possession
Walls, Ceilings, Trims, Accent Walls, Cabinets
Tile & Brick painting
Opening your home to have work completed can be challenging, this is why our entire team adheres to a strict Code of Conduct and we ensure that every project is executed efficiently and respectfully.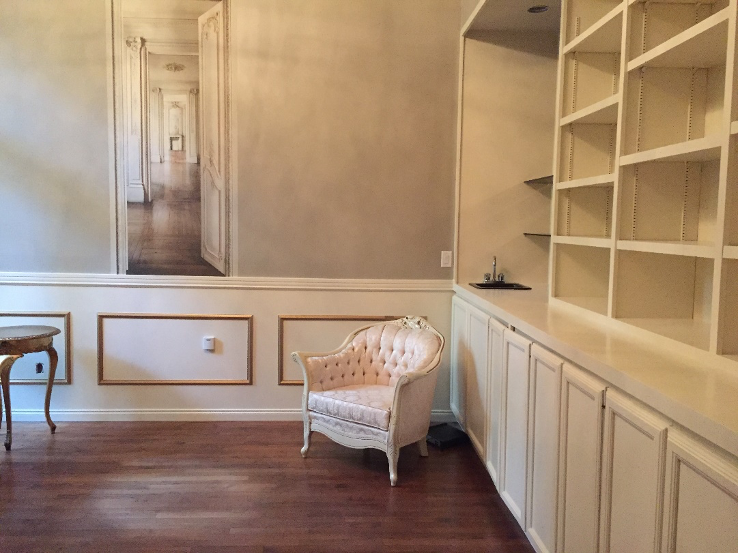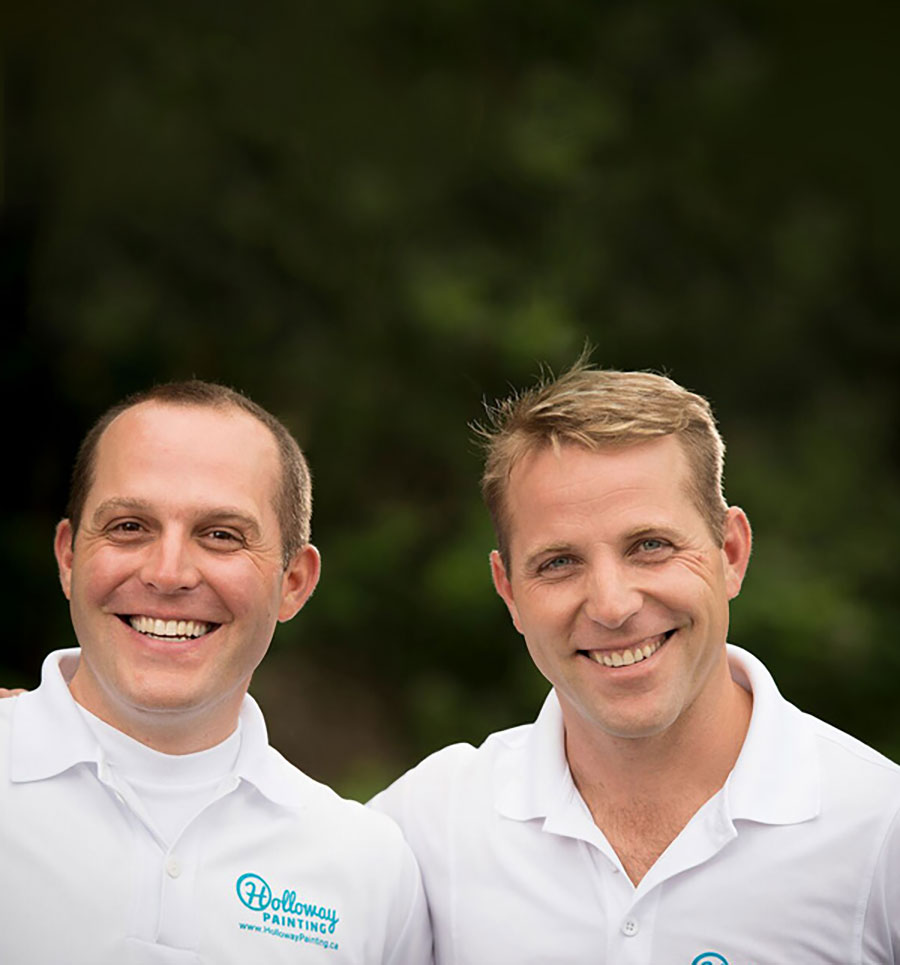 We Abide by Our "Do's & Don'ts" for A Professional Interior House Painting Job
Do provide certainty by communicating every step of the way 
Do be positive, courteous, and respectful to your client
Do finish the job when promised
Do plan the work so customers have access to their home
Don't leave the project until it's complete & the owner signs off
Don't rush any work or degrade the quality
Don't leave the client uncertain about any aspect of the project
In addition to always being in good standing with WorksafeBC we also carry 5 million dollars in liability insurance, you can be sure your home is safe in our experienced hands.
THE NEXT STEPS ARE AS EASY AS 1-2-3
1. Call us at (236) 334-5400  or complete the Form below form to set up a free consultation.
2. One of our experienced staff will visit your home at your convenience to determine the next course of action.
3. Relax as we work to ensure the necessary services are provided in a timely and professional manner.