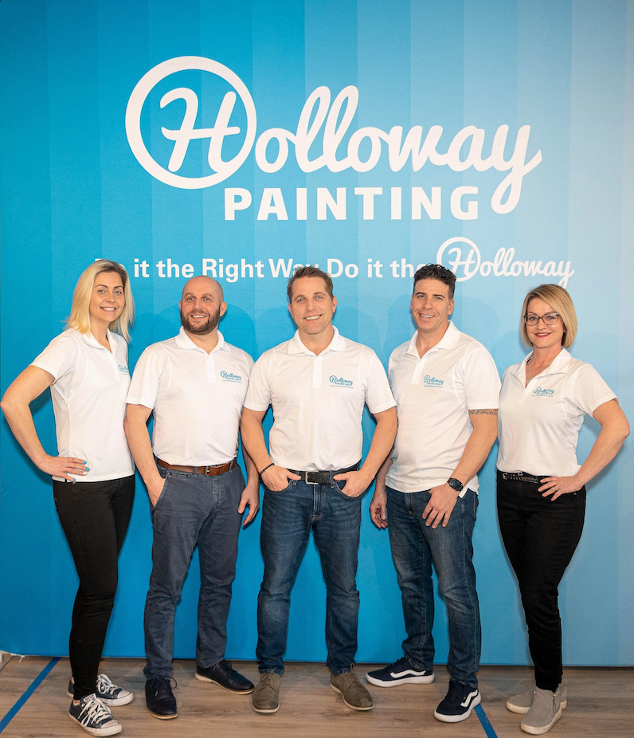 Do it the right way, Do it the Holloway!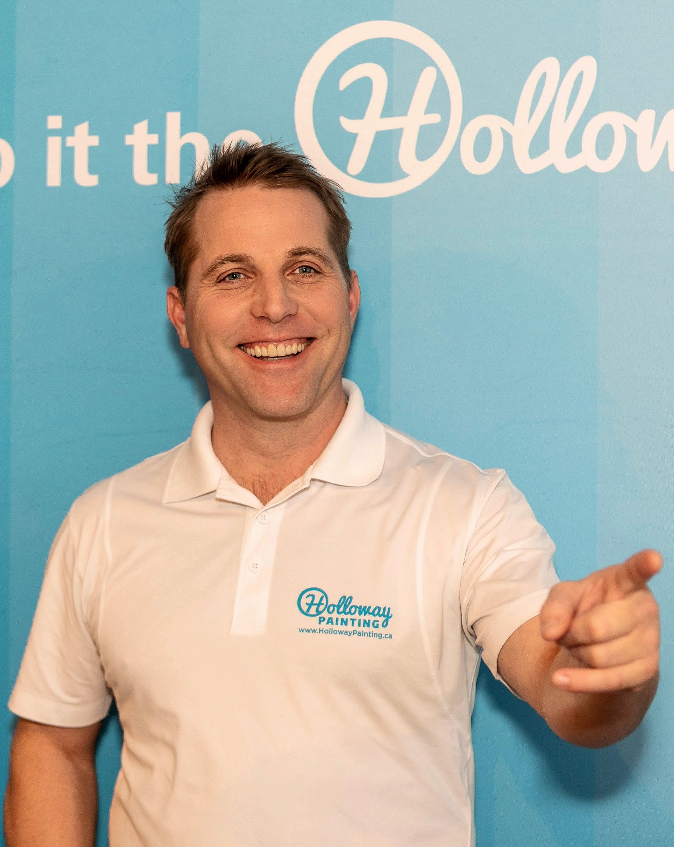 Robbie Holloway moved from Burnaby to White Rock at the age of 10. His painting career began in 1996, with an opportunity from a friend in the trade. After graduating from Elgin Park high school in 1999 he heading to Whistler in the summer and began painting at age 18. With guidance and support, Robbie quickly learned and perfected the craft, discovering that he had a talent for executing high quality paint jobs.
In the fall he attend a theatre/film acting school. After completing his 2 year program Robbie went out into the world of acting landing several roles in the film and television industry. In between auditions he was working for numerous local painting companies.
In 2008 he finally took it upon himself to open his own small outfit and name it "The Robbie Holloway Painting Company".
In 2013, Holloway Painting officially opened and quickly gained a reputation as the best kept secret in town.  In 2017 Robbie reached out to his brother Steve to help grow Holloway Painting, after the first year together they doubled the business.
You can find Robbie boating around the Gulf Islands fishing for salmon when not running the family biz.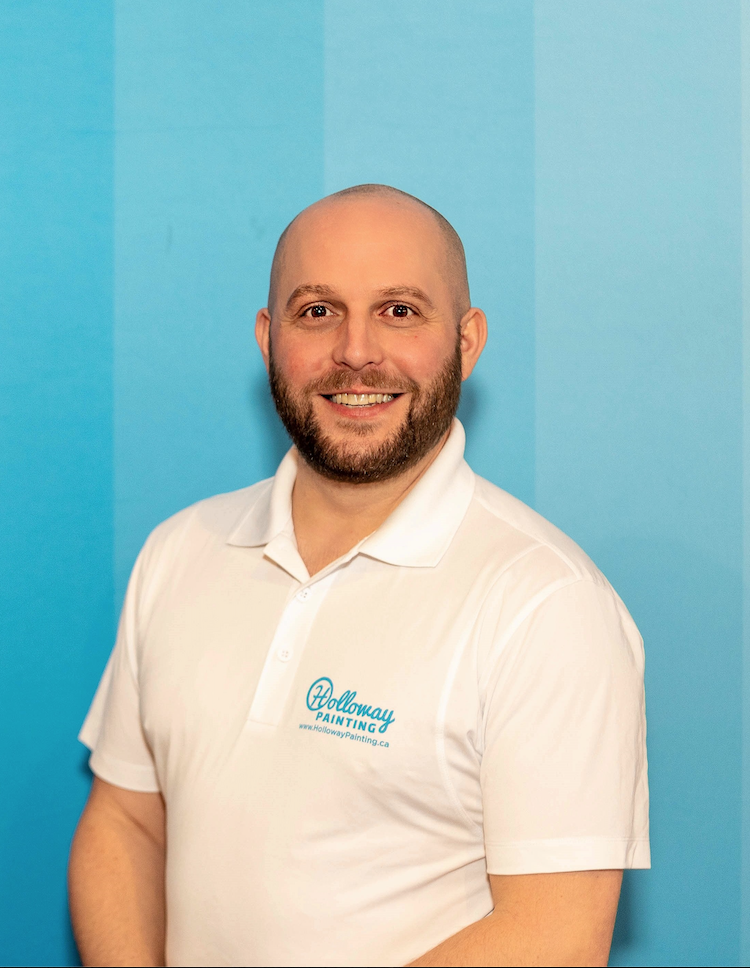 Steve Holloway
Sales Manager
Steve started in the painting business knocking on doors for a student painting company at age 16. For the next few years he worked and learned the business deciding to open his own small painting company at the age of 24.    After being a business owner for 10 years Steve decided to join a design/build contracting company as a Sales Representative in 2013.  Building his skills of structuring major renovation projects, Steve was thrilled to take that knowledge and bring it back into the already thriving Holloway Painting taking over as Sales Manager in 2017.
Being a huge Canucks fan, Steve frequents the games regularly and plays on 2 separate men's league hockey teams evenings and weekends. Steve also enjoys a variety of other sports such as snowboarding, golf, beach volleyball and sailing around the bay in Kitsilano where he lives!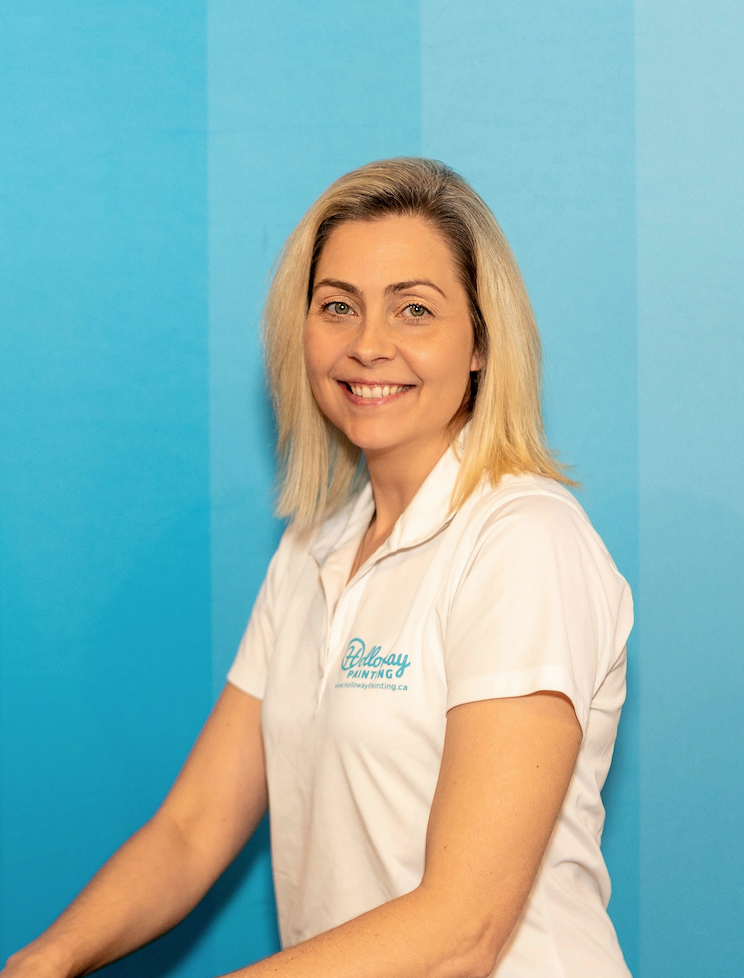 Mindi Kennedy
Sales Representative
Mindi brings to the team 13 years of paint experience both in sales and service! She managed a training store for Sherwin Williams paints for 8 years and spent 3 years in the field as a business development representative also with Sherwin Williams. 
She has her bachelors of education which she obtained from Virginia Tech where she attended university on a full softball scholarship and is still actively playing Women's Competitive fast-pitch out of North Delta. 
When not at work she is a devoted Wife and mother to two boys!  She enjoys entertaining with friends, BBQ's and loves the outdoors.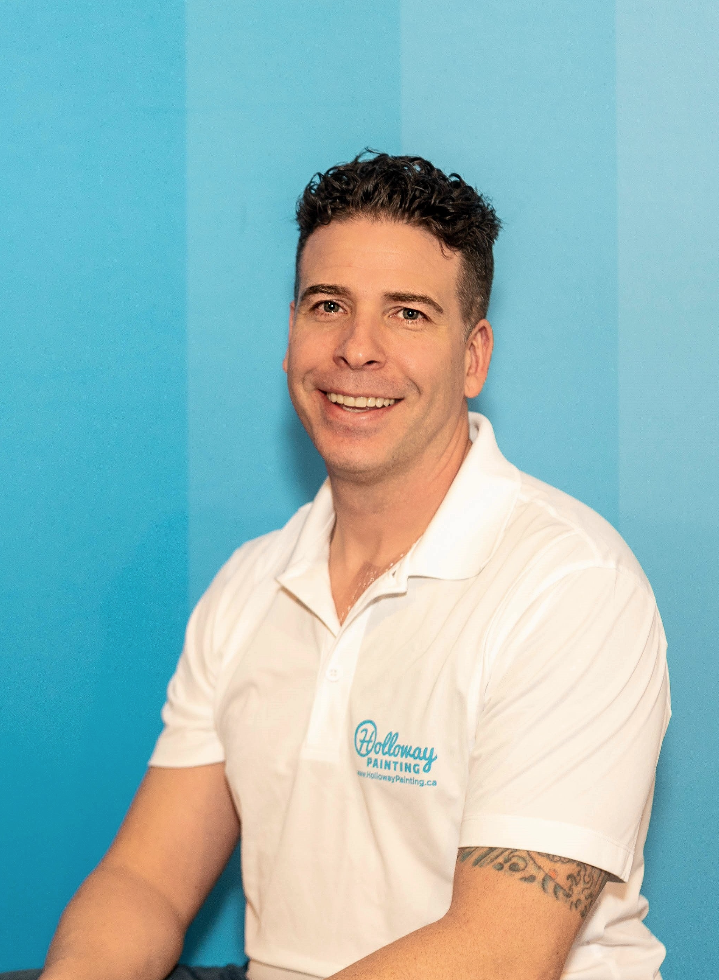 Matt Alexander
General Manager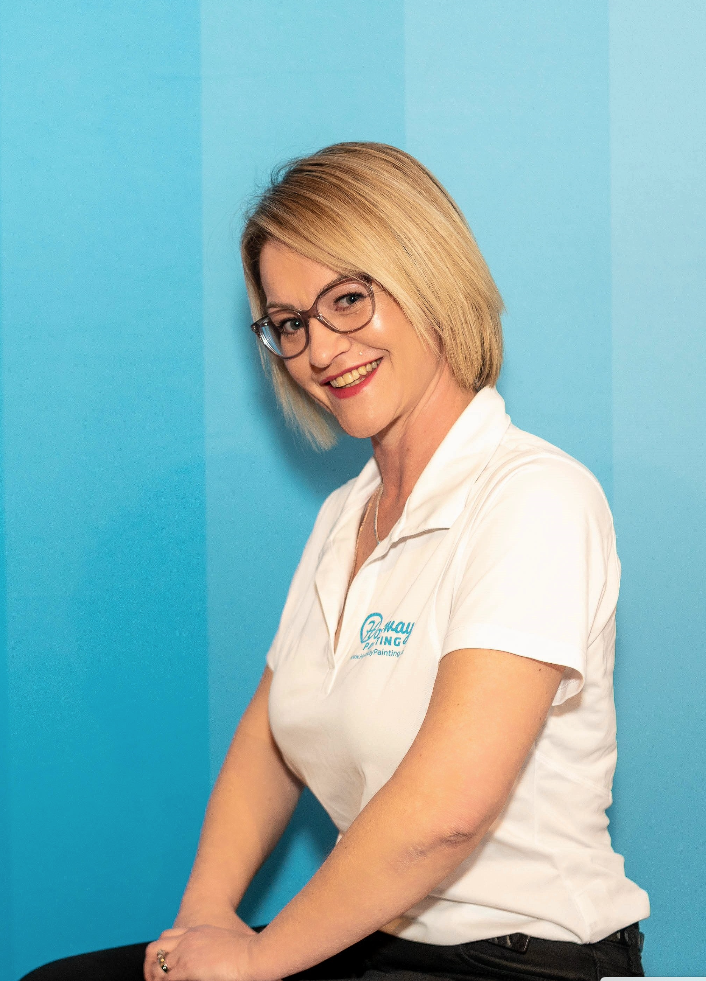 Aryn Saunders
Office Manager
Aryn is our Office Manager, she has joined the Holloway Painting team in the spring of 2021. Aryn brings 15 years of management and leadership experience to the Holloway Team. Customer service is Aryn's #1 priority, she prides herself on communication ensuring our clients and team are happy and 100% satisfied.
Aryn enjoys spending time outdoors walking, gardening, and staying physically active with her husband and four daughters.
She's been a wonderful addition to the growing Holloway Team and we look forward to a great future with her.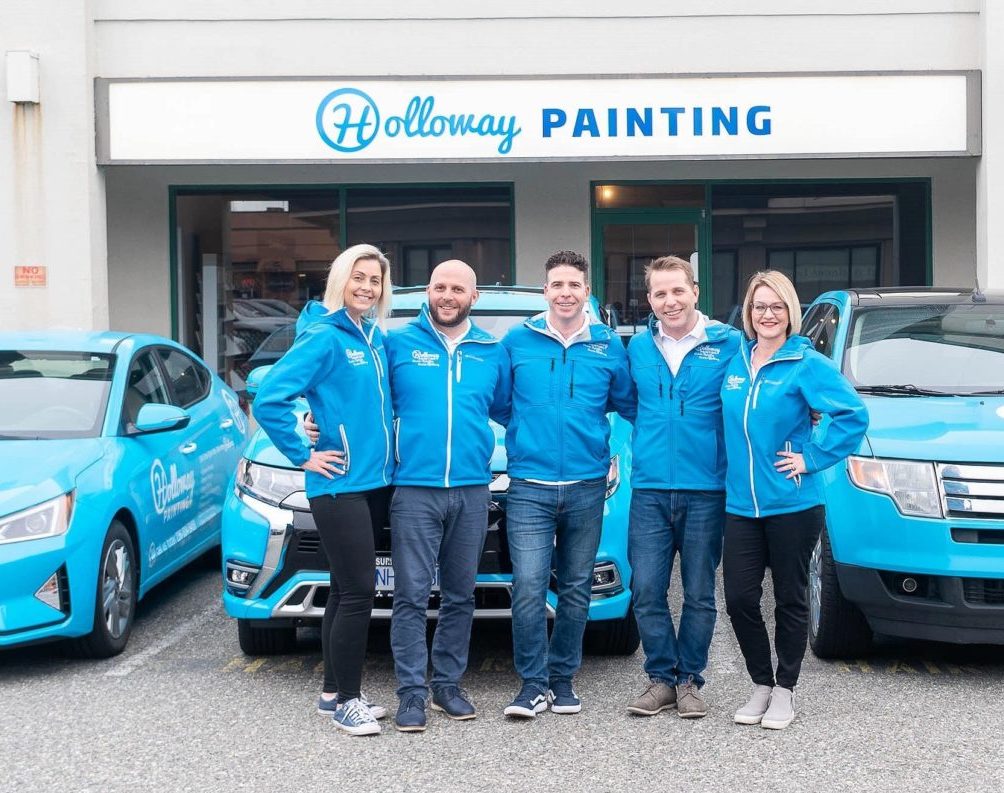 HOURS
Monday - Friday: 8AM-4:30PM
Saturday - Sunday: Closed
LOCATION
Unit #104 15585 24 Ave Surrey

SERVICE AREAS
Greater Vancouver Area and the Southern Gulf Islands
British Columbia, Canada!