Every business from time to time requires a "store makeover", especially if you have recently re-branded yourself. Or perhaps it's a weekend and your business needs urgent paintwork to be completed before the start of the work-week. You need to find a reputable commercial painting company to complete the job to the highly professional standards you set in your own business.

Residential Interior Paint

Residential Exterior Paint

Full Scale Strata Painting

When you own a business, time is money and Holloway Painting understands this.  We will schedule a free, onsite consultation meeting at a time and place that works for you.  During this meeting we will discuss your project goals in detail resulting in a quote that is honest and reliable.
We can complete a wide variety of commercial projects whether your business is a stand alone space or within a commercial strata complex.  Commercial painting often requires our team members to be in close proximity to employees, clients or patrons.  Because of this we make it top priority to be polite, professional, always adhering to the Holloway Painting Code of Conduct.  Our goal is to be unobtrusive so that there is minimal disruption to your daily business operations.
The services listed above are not exhaustive, so even if you don't see the exact service you were looking for, don't hesitate to call or contact us directly for a consultation!!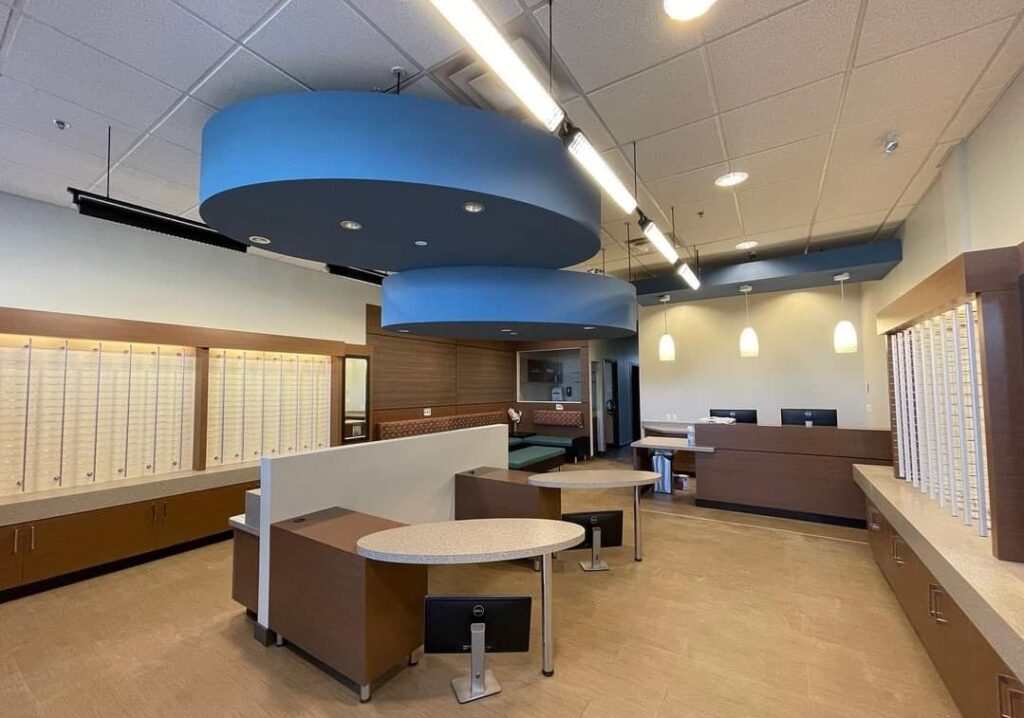 At Holloway Painting, we have a strong work ethic and are committed to fulfilling our duty to you, even on weekends. We are WorkSafeBC certified and carry $5 million in liability insurance, ensuring your business is in safe hands.
THE NEXT STEPS ARE AS EASY AS 1-2-3
1. Call us at (236) 334-5400  or complete the Form below form to set up a free consultation.
2. One of our experienced staff will visit your home at your convenience to determine the next course of action.
3. Relax as we work to ensure the necessary services are provided in a timely and professional manner.